Our Work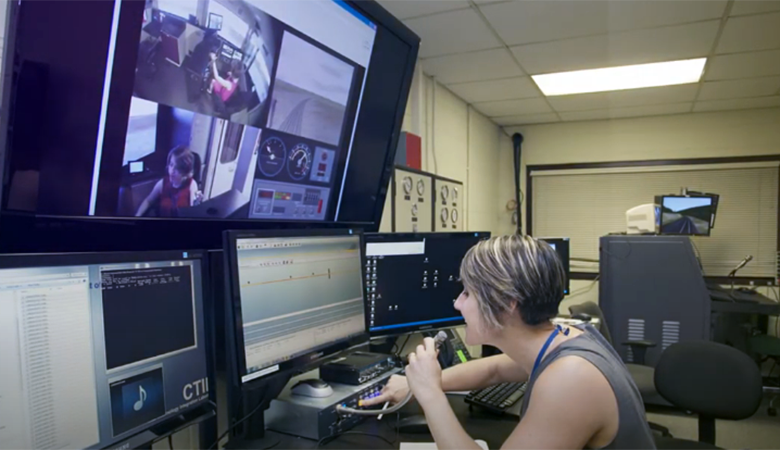 U.S. DOT Volpe Center staff collaborate on more than 300 projects each year with our sponsors, working towards a better, safer, and more efficient transportation system.
Dive deeper into our work:
Learn about our thought leadership efforts.
Meet our team of experts.
Our Priorities
As a federal agency, we draw upon our multimodal, multidisciplinary expertise to advance U.S. DOT's key priorities to improve our transportation system across our work:
Safety: Keeping traveling Americans safe.
Innovation: Engaging with emerging technologies to guide the country's transportation future.
Infrastructure: Maintaining and upgrading the nation's infrastructure, from road construction to infrastructure spending.
Our Sponsors
We maintain a central, cross-cutting role within U.S. DOT by partnering with key administration officials and other federal career leaders, adding value through technical excellence, innovation, and a commitment to public service.  
Eighty-five percent of our work is sponsored by U.S. DOT and its operating modes. 
Our mandate to support the transportation enterprise is broad. Remaining projects are sponsored by other federal agencies—including the U.S. Department of Defense, National Aeronautics and Space Administration, and U.S. Departments of the Interior, Agriculture, and Homeland Security—in addition to state and local governments, academia, and industry. 
Learn more about our sponsors.
A Snapshot of Our Work
Budget: $220 million
300+ ongoing projects annually
Footprint across all nine modes of transportation
Collaborate with U.S. DOT, federal agencies, state and local government, academia, and industry
Our Software Development Capability Appraised at CMMI-DEV V2.0 Maturity Level 3
Last updated: Wednesday, May 10, 2023