News
Read the latest news and press releases from the U.S. DOT Volpe Center below. For news associated with previous administrations, please visit our News Archive.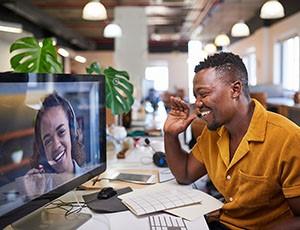 November 10, 2022
The U.S. DOT Volpe Center is now recruiting talented individuals to join our team as part of our 2023 Summer Pathways Internship Program.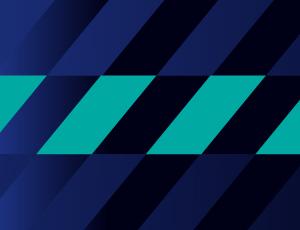 October 5, 2022
The nation's transportation system is becoming increasingly data driven. Safe and efficient mobility for all is dependent on reliable real-time information about work zones and other disruptions to usual traffic operations. Standardizing access to these data is critical to improving safety—not only for keeping highway workers and drivers safe, but also enabling efficient integration of automated vehicles (AVs) into the transportation network.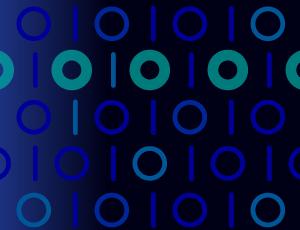 October 5, 2022
State DOTs, metropolitan planning organizations (MPO), and regional transportation planning agencies rely on complex data to solve the nation's congestion, infrastructure, and equity issues. U.S. DOT Volpe Center data experts are using tools from the data science and machine learning toolbox to identify roadway safety issues and address old transportation problems in new ways.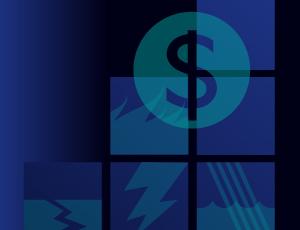 October 5, 2022
State and federal agencies need to determine which assets will provide the best ROI when considering transportation infrastructure resilience. The RDR Tool Suite will provide transportation agencies with the tools necessary to evaluate the ROI provided by a set of resilience investments across a range of transportation assets and uncertain future hazard conditions, and for ranking those projects based on performance. Reducing transportation infrastructure vulnerability advances the U.S. DOT's goals of enhancing resilience and addressing climate change.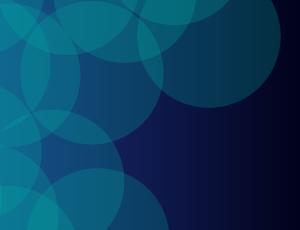 October 5, 2022
The Congestion Mitigation and Air Quality Improvement (CMAQ) Program provides funding to state and local governments for transportation projects and programs in air quality nonattainment and maintenance areas to help meet the requirements of the Clean Air Act. CMAQ funded projects must demonstrate that they will provide emissions reductions.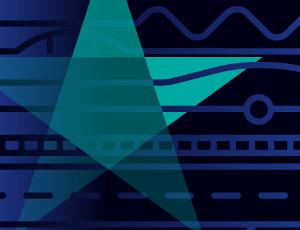 October 5, 2022
The U.S. DOT Volpe Center recently released a series of resources and stories of recent work in alignment with the Bipartisan Infrastructure Law, which makes historic infrastructure investments: improving public safety and climate resilience, creating jobs across the country, and delivering a more equitable future for all. 
July 15, 2022
The Americans with Disabilities Act of 1990 (ADA) requires that stations in the intercity rail transportation system be made readily accessible to and usable by individuals with disabilities. Amtrak's wide network of stations have increased accessibility measures since 2009 in conjunction with FRA's ADA Stations Program.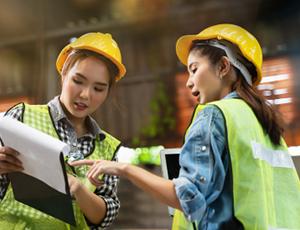 July 15, 2022
The U.S. DOT Volpe Center helps address equity in transportation in accordance with President Biden's top priorities.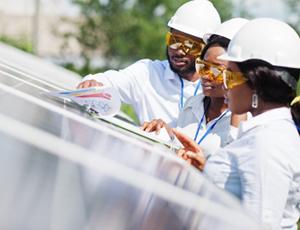 July 15, 2022
U.S. DOT Volpe Center's support of the NCDOT equity and innovation initiatives.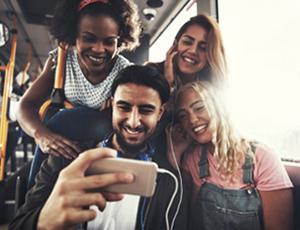 July 13, 2022
A special collection of stories discussing U.S. DOT Volpe Center's 2021 research efforts and contributions to creating a more equitable, accessible, and inclusive transportation system.