News
Read the latest news and press releases from the U.S. DOT Volpe Center below. For news associated with previous administrations, please visit our News Archive.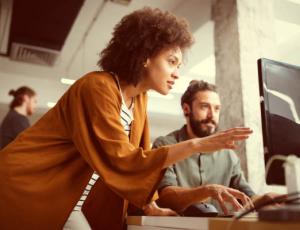 March 30, 2023
An introduction to a series of news articles that explore new topics such as project management, software development tools, resource management, transportation safety models, and the use of new tools such as ChatGPT.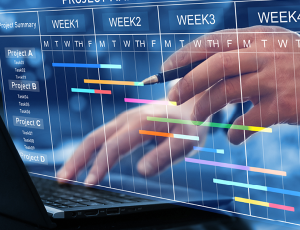 March 30, 2023
Learn more about the U.S. DOT Volpe Center's resources in support of U.S. DOT's goal of organizational excellence.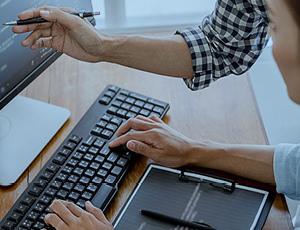 March 30, 2023
U.S. DOT Volpe Center's software development capability within our Research and Innovative Technology organization was appraised at Information Systems Audit and Control Association (ISACA) Capability Maturity Model Integration Development (CMMI-DEV) v2.0 Maturity Level 3 rating.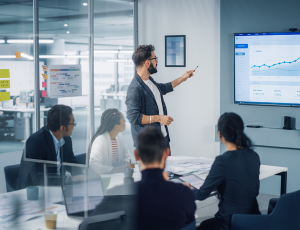 March 30, 2023
Requirements management provided FAA Program Management Organization programs with the knowledge and tools to efficiently manage program requirements. To facilitate this, FAA partnered with U.S. DOT Volpe Center to develop workshops, review requirements, and create metrics using a detail-oriented, collaborative, and results-driven approach to deliver requirements management governance and best practices, lifecycle support, and knowledge sharing—which enabled FAA PMO to be better positioned to cost-effectively meet needs as defined and within scope.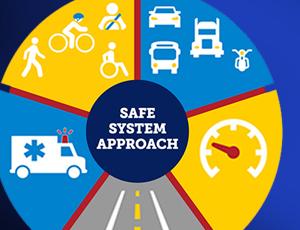 March 16, 2023
The NRSS sets a vision of zero roadway deaths, and identified tangible Departmental actions to reduce the number of deaths each year. The NRSS seeks a sustained and concerted effort from all sectors and levels of government, the public and private sector, advocacy, and research. A U.S. DOT Volpe Center team designed the NRSS website and created the NRSS Dashboard using Tableau software for quarterly reporting on 29 U.S. DOT actions across the five elements of the Safe Systems Approach.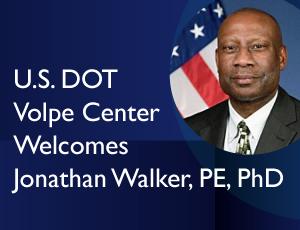 January 6, 2023
The U.S. DOT Volpe Center is pleased to announce that Jonathan Walker, PE, PhD has joined us as director of our Center for Communications, Navigation, Surveillance Systems, and Engineering. The U.S. DOT Volpe Center organizes its 600+ staff members into four technical centers that collaborate with our sponsors to support 300+ projects a year, focused on delivering a safer, more efficient, more sustainable, and more equitable transportation system.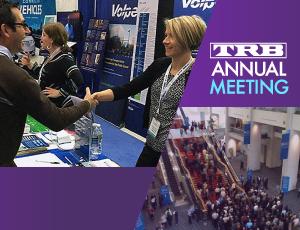 January 5, 2023
The U.S. DOT Volpe Center's staff will be presenting at a variety of sessions at the 102nd annual Transportation Research Board (TRB) meeting, January 8-12, 2023 at the Washington Convention Center in Washington, D.C.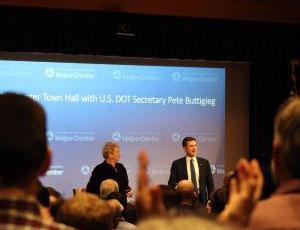 December 20, 2022
The U.S. DOT Volpe Center welcomed U.S. Secretary of Transportation Pete Buttigieg on December 14, 2022.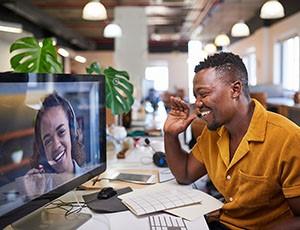 November 10, 2022
The U.S. DOT Volpe Center is now recruiting talented individuals to join our team as part of our 2023 Summer Pathways Internship Program.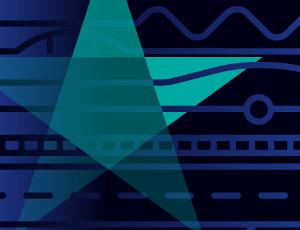 October 5, 2022
The U.S. DOT Volpe Center recently released a series of resources and stories of recent work in alignment with the Bipartisan Infrastructure Law, which makes historic infrastructure investments: improving public safety and climate resilience, creating jobs across the country, and delivering a more equitable future for all.