Effective Project Delivery Happens Before Your Construction Project Even Starts
Navigate through the different components of project delivery. Select the topic below to find the resources and best practices you need to succeed.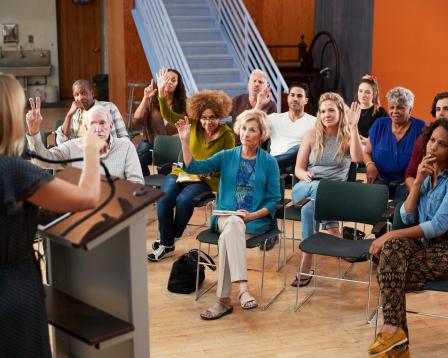 Project delivery success begins with effective, ongoing, and meaningful public engagement. Learn more.
Early consideration of your project's impact to the environment is required. Learn more.
Factor equity and accessibility into planning and delivering your project. Learn more.
Delivering an effective BIL-funded project—on task, on time, on budget—requires careful project management. Learn more.
Access your funding and avoid obstacles to progress your project without delays. Learn more.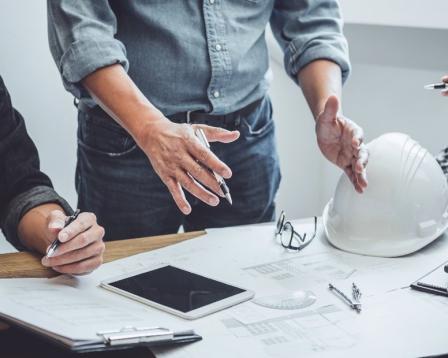 Your designs need to be ready to execute when your BIL funding is in. Learn more.
Prepare for risks to deliver your BIL-funded project on task, on time, on budget. Learn more.
Explore proven and innovative ways to administer your construction project. Learn more.
Stay Connected
We are building out our resources and want to hear from you. How can we make this toolbox better? Do you have materials we should add? Join our email list for the latest news from the USDOT Project Delivery Center of Excellence.
We want to hear from you
Join the Conversation - Collaboration Opportunities
Join the conversation. Attend our events to understand best practices, learn from your peers, and explore new ideas that you can implement to ensure transportation infrastructure project delivery success.
Register here
Helpful Links
The Biden-Harris Administration's Bipartisan Infrastructure Law (BIL) makes historic investments in the transportation sector. Looking for more info on BIL, how to get started, or related technical assistance?
Access more resources