Safety Measurement and Analysis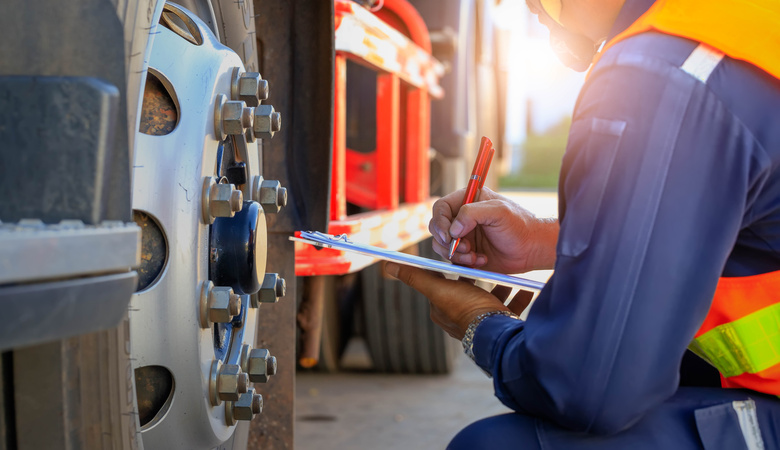 The U.S. DOT Volpe Center's Safety Measurement and Analysis Division performs safety analysis, business process redesign, performance and program effectiveness measurement, and communications and outreach to support safety management systems.
Our multidisciplinary team conducts assessments of safety programs and develops methods and models to measure the effectiveness of federal motor carrier safety initiatives, such as carrier compliance reviews, roadside inspections, and commercial motor vehicle traffic enforcement.
We engage stakeholders/users throughout the lifecycle of our programs to listen, continuously improve, pivot when needed, and produce innovative results. Our work is continually informed by data and real-world users to prevent crashes and save more lives. With a deep commitment to our shared safety mission, our team works with our sponsors to develop and redesign safety programs with a goal to transform safety-based decision-making.
Our Capabilities
Safety and Security Assessments  
Analyze safety data to understand root and casual factors that contribute to crashes
Conduct assessments of safety programs and develop methods and models to measure the effectiveness of safety initiatives
Provide stakeholder analysis and outreach to improve the quality of safety data collected in the field 
Design and implement education, learning, and training initiatives to improve program effectiveness  
Impartial Investigations and Program Evaluations 
Develop program effectiveness models to estimate benefits of safety programs
Provide objective federal perspective in assessing crashes, data, and research to inform decision-making and provide policy analysis
Design and implement business process strategies and business process reengineering
Applied Data Science  
Use advanced data, image analysis, and visualization tools to help solve transportation challenges
Analyze, inspect, cleans, transform, and model data to support policy direction and improve quality of safety data  
Leverage predictive data to improve safety performance and enable evidence-based decision-making and improve safety culture  
Systems and Infrastructure Modernization and Optimization 
Improve the safety, health, and efficiency of transportation systems, including the creation, enhancement, and maintenance of IT capabilities  
Deploy human factor research and design to systems and policies to improve transportation safety with due concern for unintended consequences   
Develop information resources leveraging emerging technologies to create knowledge from data  
Meet Our Team
View selected staff biographies.
Nancy Kennedy
Chief
Last updated: Tuesday, July 26, 2022