Communications, Navigation, Surveillance Systems, and Engineering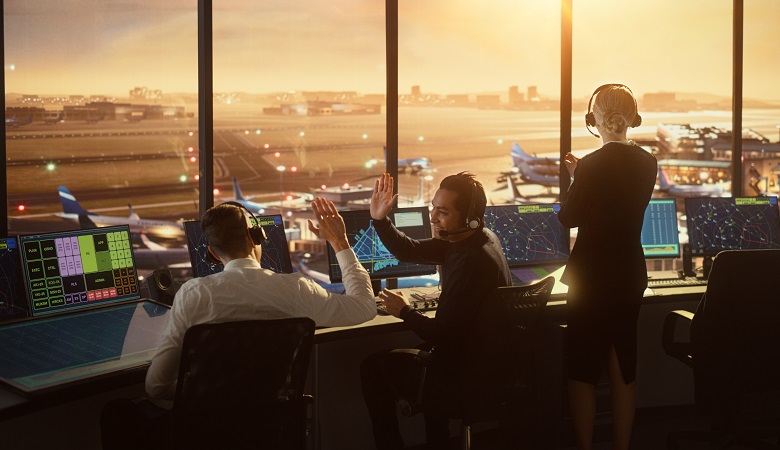 About Us
For more than 50 years, the U.S. DOT Volpe Center has partnered with FAA to develop aviation systems and procedures that improve the efficiency and safety of global aviation.
Our team develops, deploys, and manages strategies and systems for national airspace system enterprise information sharing, air traffic management systems engineering, and new entrant integration, including ground-based detect and avoid for remotely piloted aircraft. We aim to leverage these efforts to other transportation modalities as part of our contribution to an integrated multimodal transportation system that meets 21st century mobility needs for goods and people.
We undertake transportation analysis, research, and system to develop and evaluate real-time communication, navigation, surveillance, and decision support systems to support aviation operations throughout the nation—and the world.
Our multidisciplinary team specializes in planning, researching, testing, and evaluating the Next Generation Air Transportation System (NextGen). We provide services that range from operational systems development to facility modernization and from safety management to GPS and spectrum research and evaluation.
Our Impact
Our Priorities
From our NextGen work that focuses on aviation safety, throughput, and efficiency to our work on the next generation of aircraft, our teams aim to support FAA and other aviation sponsors in providing the safest, most efficient aerospace system in the world—and translate what we learn and do in aviation to support the needs of land and maritime.
Here are examples of the kind of excellence we advance every day:
Alleviate air traffic congestion within the national airspace (NAS)
Improve the safety, efficiency, and capacity of the NAS
Innovate within the NAS through NextGen capabilities
Mitigating environmental impacts
Safely integrating new entrants, such as drones, unmanned aircraft systems (UAS) and commercial space aircraft, into the NAS
Sustaining and improving NAS facility infrastructure
Our Portfolio
We partner with key administration officials and other federal career leaders, adding value through technical excellence, innovation, and a commitment to public service. Learn more about our sponsors.
Meet Our Team
Our Organization
Our Technical Center is organized into five offices—each specializing in a different facet of air traffic systems and operations:
Our Leadership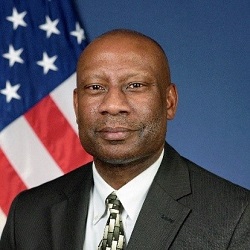 Jonathan Walker, PE, PhD
Director
Jonathan Walker, PE, PhD is the director of the Center for Communications, Navigation, Surveillance Systems and Engineering at the U.S. DOT Volpe Center in Cambridge, Massachusetts.
Before joining the U.S. DOT Volpe Center, Walker served as the acting director in the Office of Corporate Research, Technology & Innovation Management at the Turner-Fairbank Highway Research Center for FHWA. He and his staff provided corporate oversight on all FHWA Research and Technology programs.
Read Jonathan Walker's full bio here. 
 
Last updated: Wednesday, September 13, 2023