Aviation Facilities and Business Services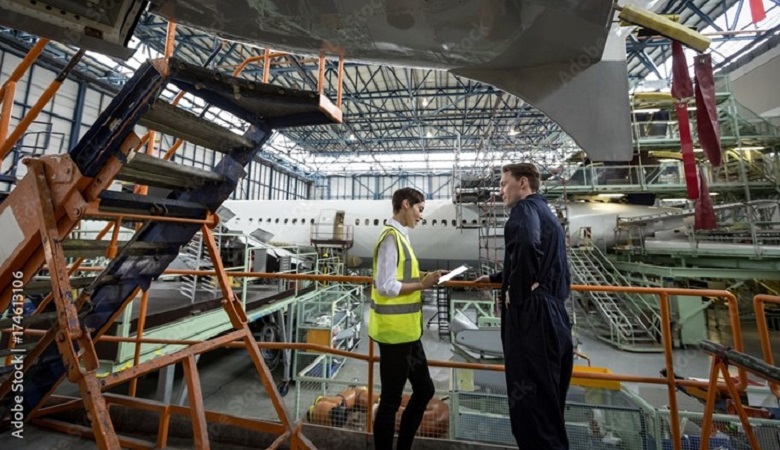 About Us
The U.S. DOT Volpe Center's Aviation Facilities and Business Services Division provides program management support, maintenance, and improvement for major aviation infrastructure, air traffic control, and facility replacement projects.
We provide technical and financial reviews of FAA telecommunications service requests, business and financial management oversight support for major FAA programs, and system engineering to ensure that FAA facility requirements are fully defined and met.
Our team works to ensure long-term sustainability and critical infrastructure resilience in all aviation facility modernization efforts in support of FAA's Next Generation Air Transportation System (NextGen)—with a goal of enabling safe and efficient across the national airspace.
Capabilities
Systems and Infrastructure Modernization and Optimization
Perform national airspace facility infrastructure maintenance and improvements
Provide communication technology analysis and prototyping
Engineering and Technology Deployment to Enhance Transportation
Conduct comprehensive system engineering and systems architecture engineering
Perform maintenance efforts that evolve with facility expansion and air traffic operational needs
Safety and Security Assessments
Conduct cybersecurity, risk assessment, benefit-cost analysis, safety analysis, and operational performance analysis
Assess network vulnerability to mitigate safety risks for major FAA programs
Meet Our Team
View selected staff biographies
Kevin Clark
Chief
Kevin Clark, PhD, is the division chief for Aviation Facilities and Business Services at the U.S. DOT Volpe Center, where he leads his team and facilitates efforts in support of FAA, the U.S. Air Force, and NASA in work that includes activities supporting air traffic control (ATC) facility modernization, consolidation, and replacement, as well as telecommunication and cybersecurity enhancements.
Clark is a data scientist whose research activities have resulted in new methodologies for measuring critical infrastructure resilience and long-term sustainability.
Prior to serving as division chief, Clark led the U.S. DOT Volpe Center's Unmanned Aircraft System (UAS) National Airspace System (NAS) Integration Project, an effort jointly managed by the FAA and NASA. This work was the initial effort to engage public and private stakeholders for the development of processes and procedures for safe UAS integration into the NAS. During this time, he also served as a chief system engineer for FAA's NextGen Integration and Implementation Office.
Clark began his federal career in 1998 as a field engineer supporting weather and aircraft wake turbulence research activities for FAA and NASA. He has received the Transportation Secretary's Award and the U.S. DOT Volpe Center Director's Award for his work in support of the St. Louis International Airport and San Francisco International Airport Wake Turbulence Project. Clark has published works on the resilience of airport networks, application of acoustic sensors for wake turbulence detection and monitoring, and UAS integration.
Last updated: Tuesday, April 12, 2022