Real-Time Solar Powered Traffic Data Network
Monday, October 23, 2017

The U.S. Department of Transportation's (U.S. DOT) highly competitive SBIR program awards contracts to domestic small businesses to pursue research on and develop innovative solutions to our nation's transportation challenges.
Small businesses that participate in U.S. DOT's SBIR program have developed numerous new and innovative technologies that have benefitted the Department and the public, while providing a basis for growth for small businesses.
Intelligent Automation, Inc. developed a tool that takes advantage of existing infrastructures to seamlessly monitor traffic information and ensures timely data collection and reporting.
The Technology
With the support of the U.S. DOT SBIR program, the Federal Highway Administration's Federal Land's Division, and the National Park Service (NPS), Intelligent Automation, Inc. developed, tested, and deployed a low-profile, multi-sensor, low power-consumption, light-weight, and visually Unobtrusive Traffic Monitoring System (UTMS).
The UTMS consists of a Doppler microwave radar and Wi-Fi/Bluetooth sensors that can be installed either on the back of NPS traffic signs along roadways, or mounted on bridge piers or lighting poles. The sensors collect vehicle volume, speed, travel time, and vehicle type classification data.

Example traffic data collected at the Turkey Run Park site on the George Washington Memorial Parkway on September 18, 2017. (Intelligent Automation, Inc. photo)
The Challenge
NPS manages more than 8,500 miles of roads through historical, cultural, and urban landscapes. The urban areas where NPS parkways are part of the metropolitan traffic network account for 39 percent of all crashes on NPS roadways.
Monitoring traffic, collecting traffic data, and developing visually unobtrusive sensors to do so with minimal impact on viewsheds along NPS roadways is highly desirable.
The Benefit
UTMS-collected data can be used by NPS to effectively monitor traffic conditions, which can be used to improve parkway management, law enforcement, park resource protection, and roadway planning and maintenance. The collected data can also be shared with state agencies for cooperative traffic management, and with visitors and commuters for better travel planning, congestion avoidance, and safety alerts.
Because the sensors are visually unobtrusive and can be incorporated into existing infrastructure, the impact on landscapes is minimal, drivers are less likely to be distracted, and new infrastructure does not need to be built to accommodate the sensors.
The Future
The advanced prototype UTMS systems are currently being tested at six locations on the George Washington Memorial Parkway (GWMP) in Northern Virginia under Phase II of SBIR funding. The next steps for moving the technology toward deployment include long-term testing and validation of the system on the GWMP.
Plans are in place to further improve and ruggedize sensor hardware and software, as well as deploy the system at other NPS parkway locations.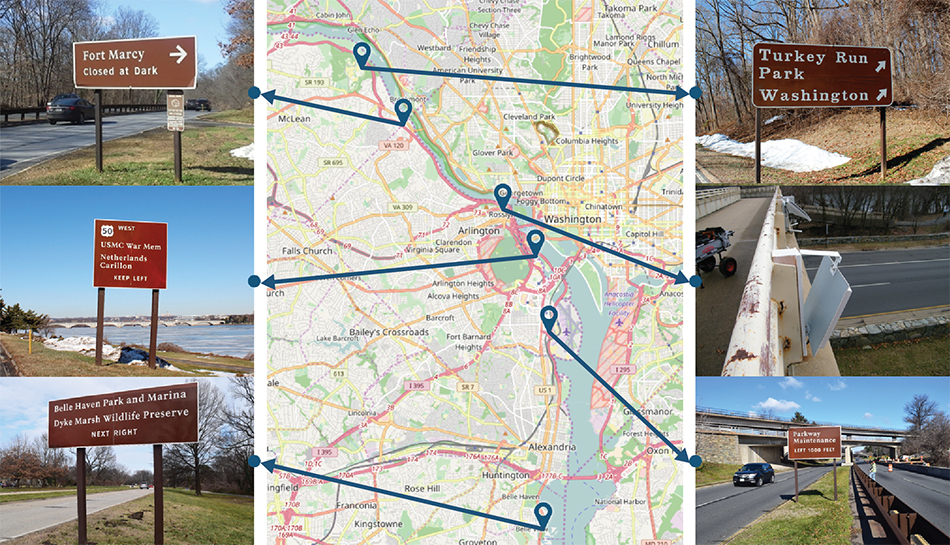 How SBIR Helps
The SBIR award has benefited Intelligent Automation, Inc. by providing the support necessary to hire talented researchers and engineers to develop cutting-edge technologies, which has allowed the business to grow in the traffic monitoring and traffic data analysis domains.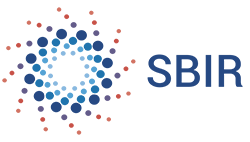 Small Business: Intelligent Automation, Inc.
Principal Investigator: Xiaoliang (George) Zhao, Associate Director for Nondestructive Evaluation and Intelligent Transportation
Project: Low Profile Microwave Radar and Wi-Fi Sensors for Visually Unobtrusive Vehicle Detection and Travel Time Monitoring
Funding Agency: Federal Highway Administration
Phase I: $125,000
Phase II: $750,000