Federal Permitting Improvement Steering Council Annual Report to Congress
Monday, December 21, 2020
Since its establishment in 2015, the Federal Permitting Improvement Steering Council (FPISC) has been leading efforts to modernize the federal review and permitting process for large, complex infrastructure projects across the United States. 
As part of Title 41 of the Fixing America's Surface Transportation Act (FAST-41), FPISC provides a framework for improving environmental reviews and authorization processes across agencies. To evaluate the Permitting Council agencies' progress toward implementing best practices, the U.S. Department of Transportation (U.S. DOT) Volpe National Transportation Systems Center (Volpe Center) assists FPISC in the development and delivery of the Annual Report to Congress. 
The report highlights and assesses federal agencies' progress toward implementing the best practices outlined by FPISC, and it identifies where decision requirements can be streamlined across agencies in order to increase efficiency. 
The U.S. DOT Volpe Center team delivered the final draft of the Annual Report to Congress for Fiscal Year 2019 to FPISC in May 2020, which was then delivered to Congress. 
The FY 2019 report indicated that the environmental review times for projects covered by the Permitting Council were reduced by an average of 1.5 years, which supported more than 127,000 temporary construction jobs and more than 3,000 permanent jobs across the country. 
The report also noted that FAST-41 projects that completed the federal permitting process represent $12.7 billion in economic investment. 
These findings emphasize the important role that FPISC plays in positively impacting the economy, workforce, and development of complex infrastructure projects across the nation.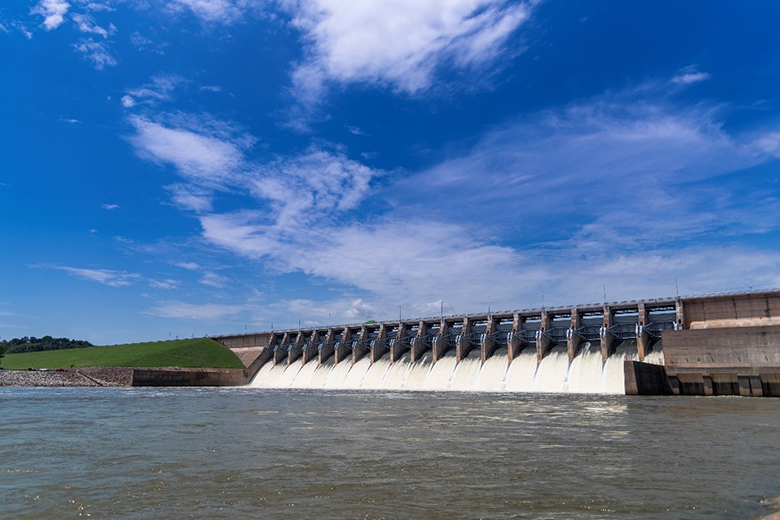 In developing the FY 2019 report, the U.S. DOT Volpe Center team was instrumental in managing feedback from the 13 Permitting Council member agencies, assisting FPISC in analyzing and incorporating agency input, and identifying opportunities for improvement among the Council's agencies.
In addition to the development of the Annual Report, U.S. DOT Volpe Center experts helped to develop important materials for distribution to Congress, which included distilling complex information into a press release and developing an informational one-page fact sheet. 
The U.S. DOT Volpe Center team continues to support FPISC in the development of the FY 2020 Annual Report to Congress, assisting with the creation of a more nuanced agency evaluation methodology, gathering feedback from agencies, updating the best practices, conducting analysis of data on the Permitting Dashboard, and producing a report that again highlights the important work being done by FPISC and its member agencies.