Making Cities for and with People
Jeff Risom
Partner and Managing Director, Gehl Studio in the U.S.
We've entered a transportation landscape rich with possibility, and full of challenges. The Future of Transportation: Safety, Opportunity, and Innovation has brought together top innovators who are thinking beyond the horizon about the big issues defining transportation in the 21st century. From driverless cars to unmanned deliveries to smart cities, innovation and new technologies are key to the future of a safe, reliable transportation system that helps more Americans reach economic opportunity.
Jeff Risom, partner and managing director at Gehl Studio, gave a talk at Volpe, "Making Cities for and with People," as part of The Future of Transportation series.
About the Speaker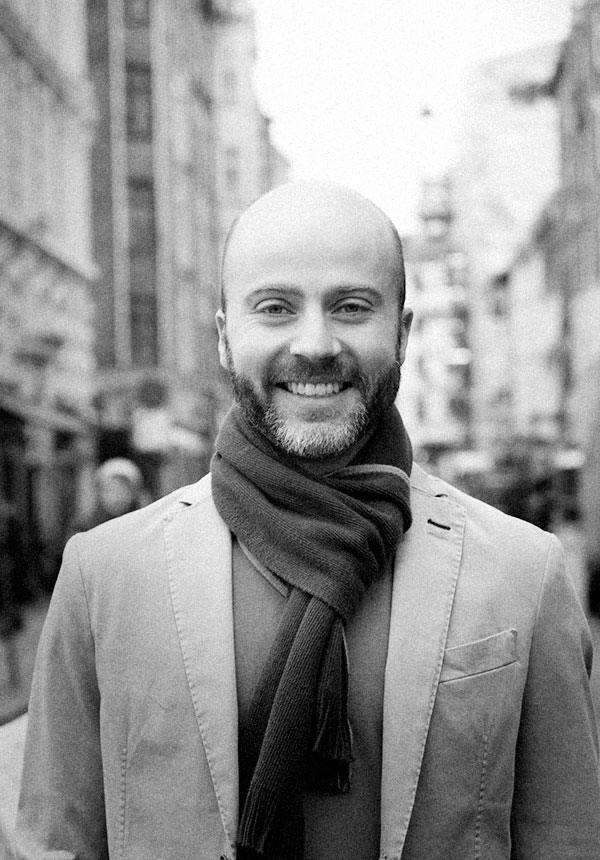 As managing director of Gehl Studio in the U.S., Jeff Risom leads the San Francisco and New York-based teams. In his time at Gehl, Risom has worked with both public and private clients as well as non-governmental organizations in Europe, the U.S., Latin America, India, and China. Risom's background and design experience provide him with a unique insight into the technical as well as social aspects of urban design.
Risom is an active teacher and lecturer, speaking at conferences around the world.
Watch Risom's World Bank Group-sponsored TEDx talk.
Listen to Risom's podcast with Carol Coletta of the Knight Foundation.
View Risom's webinar "Putting Public Life Back Into Public Space" at SPUR SF.
The views of the presenter do not necessarily reflect those of U.S. DOT.
News and Video
Read the news story and view the video from this event.
The views of the presenter do not necessarily reflect those of U.S. DOT.